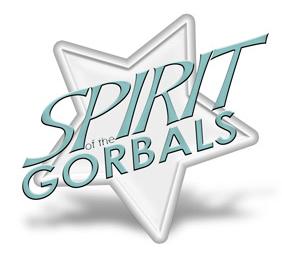 The Bands 90th Anniversary year received an enormous boost having received an award of Ј10,000 towards its activities. Central to the award is support for a new redesigned uniforms. It is a massive boost to the band in this significant year and reaffirms the mutual support between the band and our local community. 
The award allows the band to look to the coming years with greater confidence and is seen as an investment in the band by the local community which we believe secures the bands future for the foreseeable future.
We are trully grateful for all the support we have received from the local community and hope that we can continue to develop and contribute what we can for the people of the area. Over the next few months the new uniform will emerge as the more visible sign of the award but there will aso be an increase in our activities in other areas during the months and years ahead.
More information on the Spirit of the Gorbals Awards can be found here